HONOLULU
マグノリア・ホワイト ホノルル
MAGNOLIA WHITE HONOLULU フラッグシップショップは人気のWard Kakaako地区に位置し、アラモアナショッピングセンター近くのHokua Tower 1階にございます。
全てオーダードレスのお取り扱いとなりますので、一人ひとりのボディラインにフィットした美しいドレスをご提案させていただきます。
Galia Lahav, Ines Di Santo, Rue de Seine, Alexandra Greccoなど海外の花嫁スタイルに憧れている方にピッタリの最新コレクションドレスをぜひご堪能ください。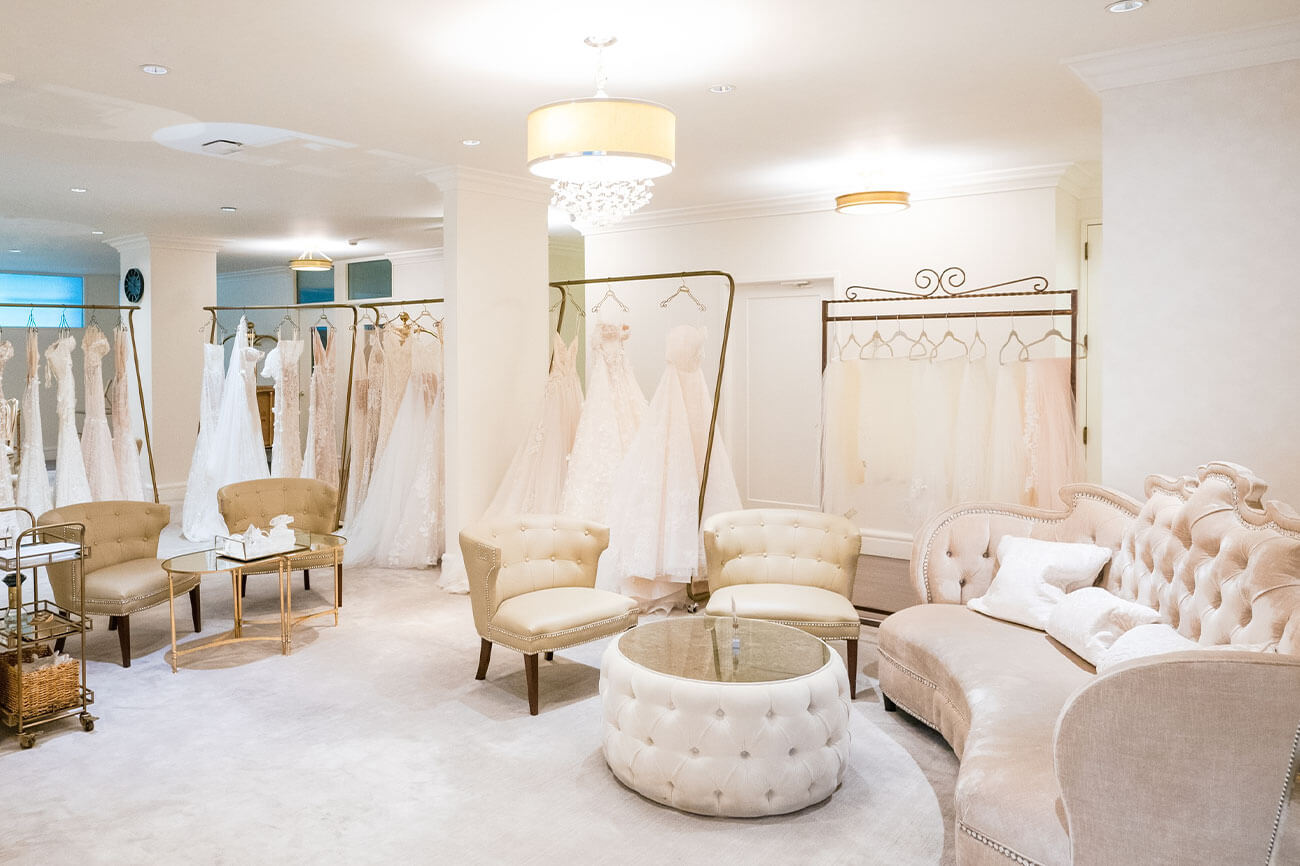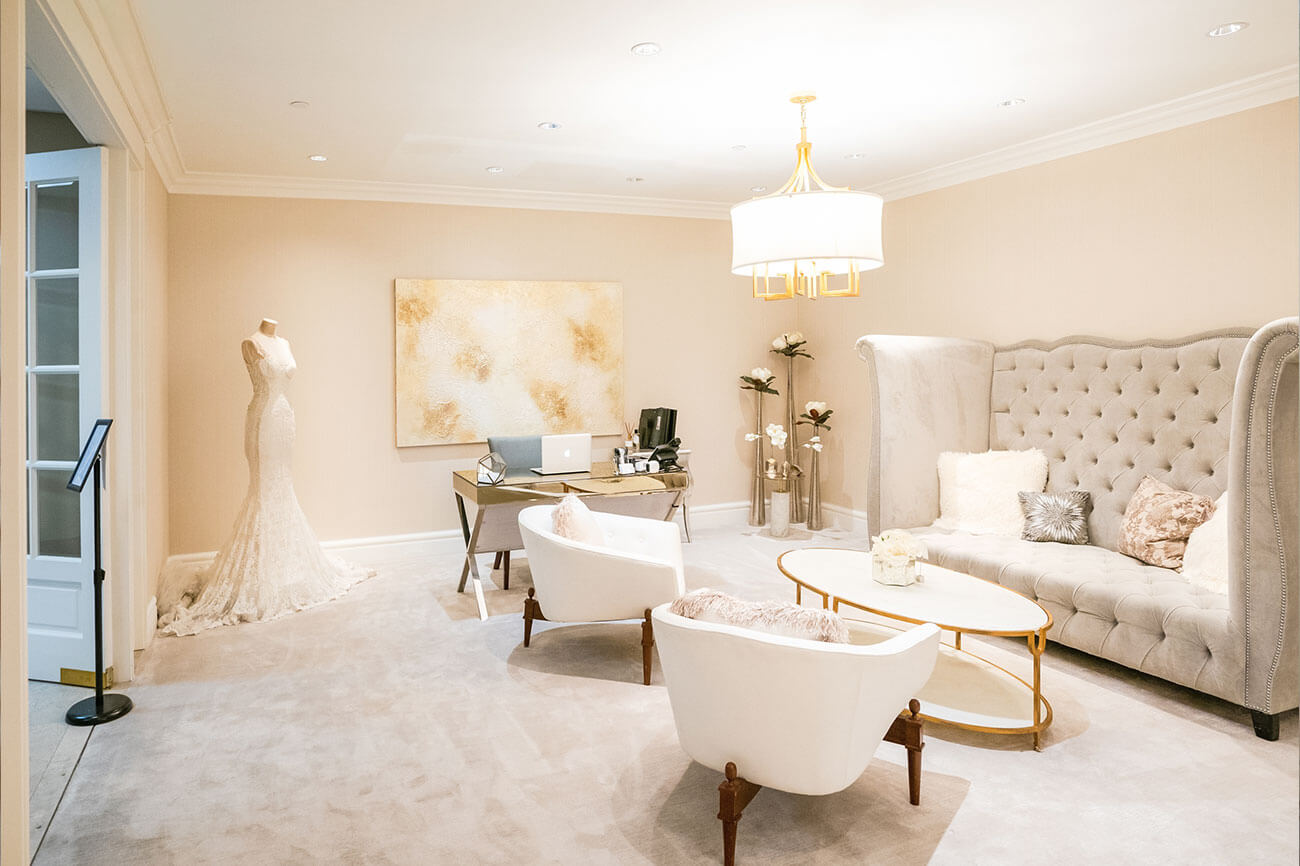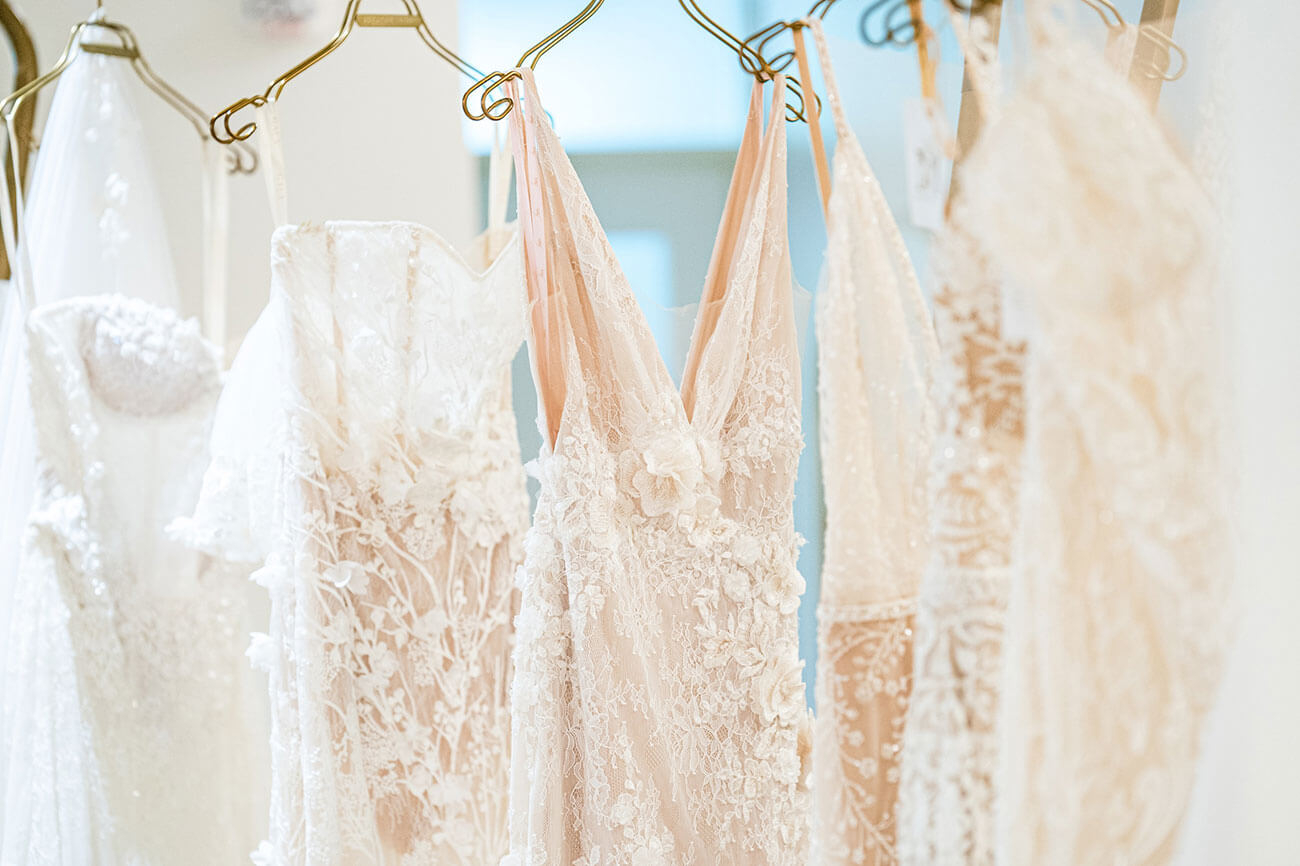 MAGNOLIA WHITE HONOLULU's only couture bridal salon, is located in Kaka'ako, just steps from Ala Moana Center.
The exquisite salon offers the ultimate experience ininternational bridal finery.
Ensconced in a setting of classic elegance, each bride receives specific guidance from expert MAGNOLIA WHITE specialist and may peruse dresses and accessories from the world's most renowned bridal designers including Galia Lahav, Ines Di Santo, Rue de Seine, Alexandra Grecco, Jennifer Behr, etc –
all of which are only available in Hawaii at MAGNOLIA WHITE.